Posted:
October 18th, 2011 |
Author:
Gav Roberts
|
Comments Off
Ever wondered what would happen if you ignored your mum when she told you not to play with your food? If you had far too much spare time on your hands? Your internet went down and you couldn't get on facebook?
THIS happens: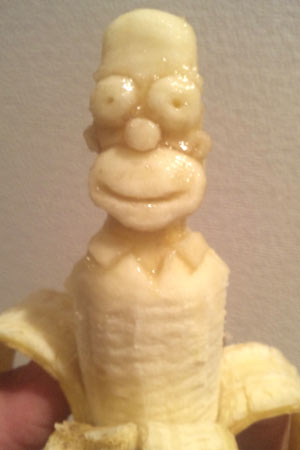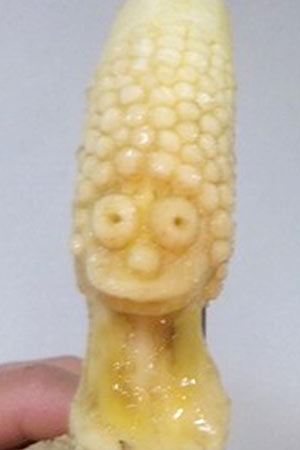 These Bananas seem familiar somehow!
G
*Pictures © Rex Features / Keisuke Yamada
---